So I would actually like to get these discs out to people along with some other prizes, so it is time for a contest!

Let me take a little time to explain exactly how all it will go down. I am going to run a very simple contest that will allow you to have a chance at winning some cool discs with the 2010 Pro Worlds stamp. There will also be some additional prizes. It will start the moment I make this post and will run until we have 100 members in the pool for the winnings.

You entry fee into the Beta Blowout Contest will be to upload a Disc Golf video that you have created presenting your favorite Disc Golf hole.

- Video must be created by you. It must also show the actual hole and come with somehwat of an explanation on why you enjoy it.
- The video must be uploaded directly to DGV and may not be embedded from YouTube.
- Any issues you have uploading must be addressed. (Meaning if the video doesn't look right I would like you to tell me)

Once we have 100 members entered into the contest, random winners will be chosen for the discs we are offering. All winners will have the discs shipped to them at no cost. The contest will run as long as it needs to in order to get the 100 submissions and the winners will be chosen very soon after that. There are two pretty decent discs, and it goes down from there. If you don't want to receive a free disc, please do not submit a video for the contest. LoL

Here are the prizes:

173g PROTO Z Sparkle Nuke Wide Rim (2010 Pro Worlds Stamp)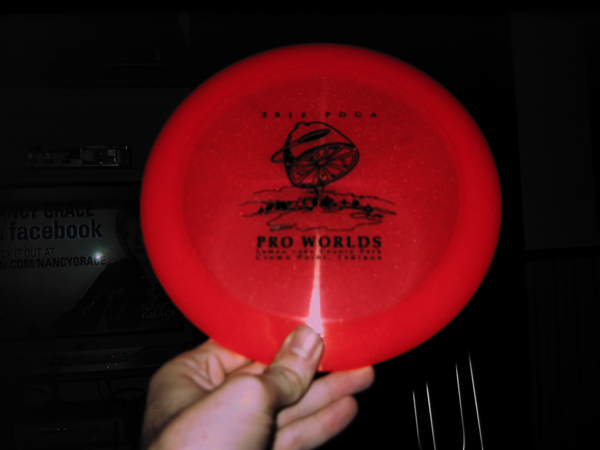 175g Star Roadrunner (2010 Pro Worlds Stamp)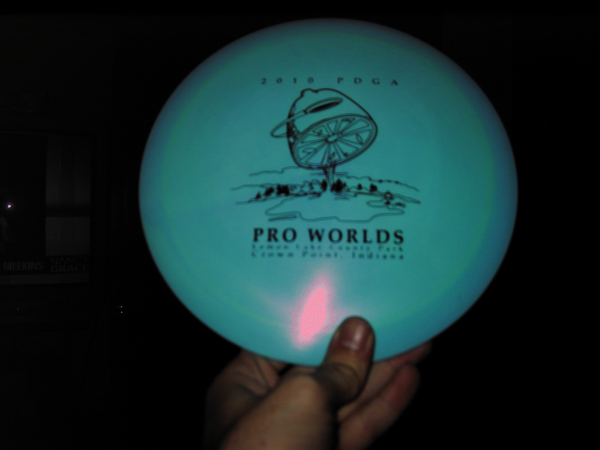 172g ESP Surge (2010 Pro Worlds Stamp)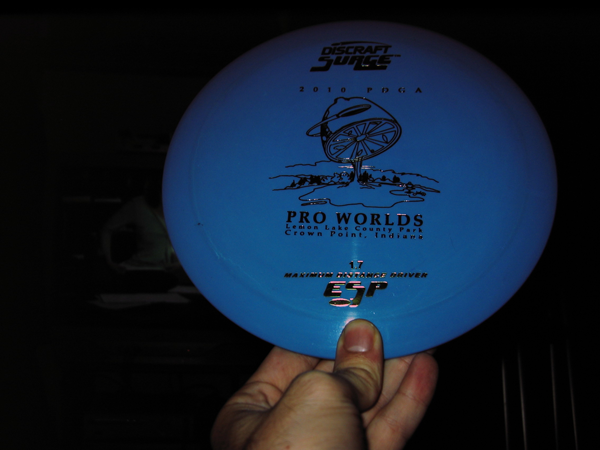 153g Pro Masters Boss (Rainbow stamp)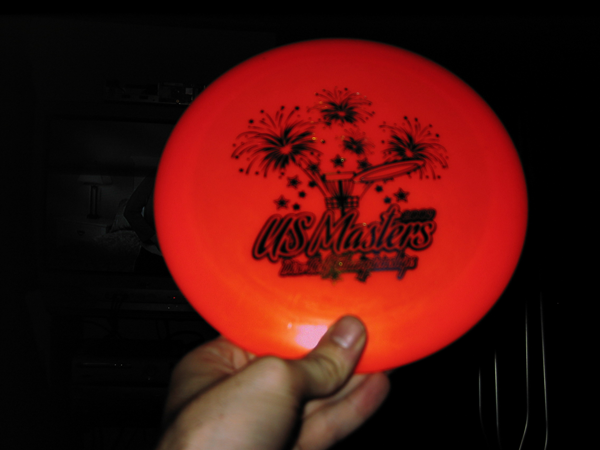 180g KC Pro Roc (2010 Pro Worlds Stamp) (Two discs for two winners)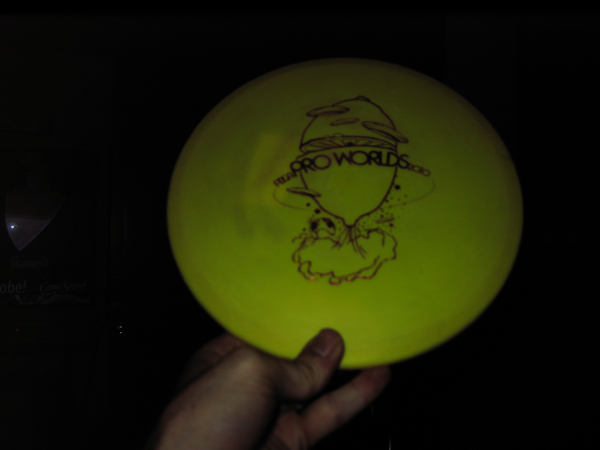 175g KC Pro Aviar (2010 Pro Worlds Stamp) (Two discs for two winners)



2010 Pro Worlds Innova Mini (2010 Pro Worlds Stamp)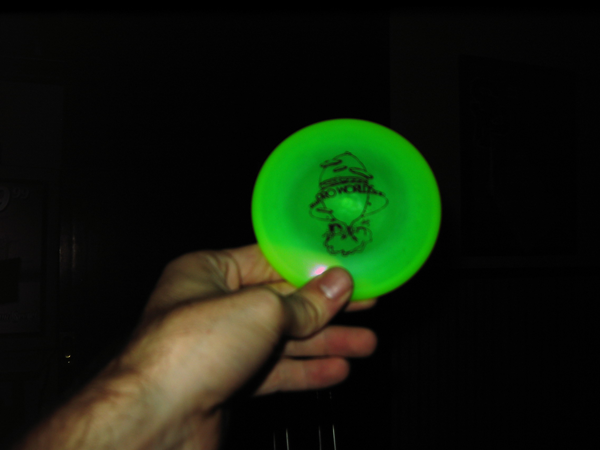 Winners:
Three (3) winners will randomly be drawn at the end of the contest and will have a choice between some different prizes. More info on the winnings as time goes on.

We would like to thank www.discgolfflymart.com for sponsoring this event and would encourage everyone to take quality video at the Pro Worlds if possible.

If you need discs now, checkout www.discgolfflymart.com, they have a lot to offer! Any questions or discussion about this contest can be placed within the forums. If I see an issue with the contest videos I reserve the right to add or delete the contest video rules. I will also reserve the right to change or add information here in this topic and will try to make sure everyone receives the changes. Please post the topic for your entry in the "Contest Entries" forum.



Take care everyone and good luck!  :D

Brian